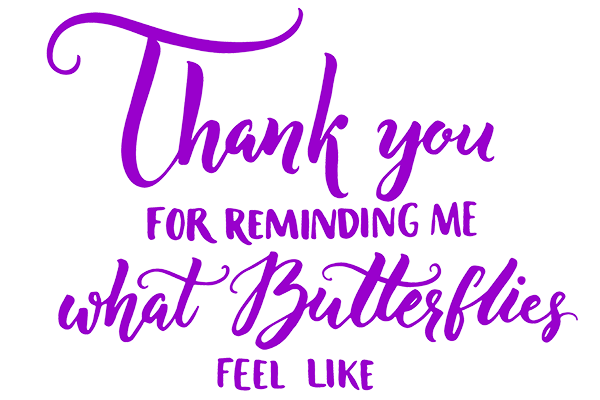 Thank you to our corporate supporters, individual patrons, family, and friends who have donated their time, treasure, and talents to our help us accomplish our mission. You honor Bethany, as well as the millions of young adults who suffer from depression. From the bottom of our hearts, the Bethany Anne Galdes Foundation thanks you.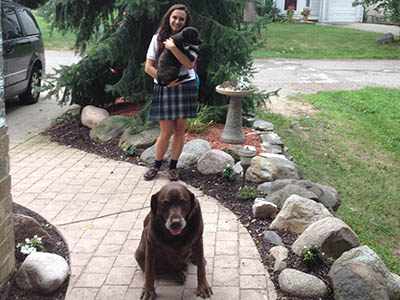 There are a number of ways that you can get involved and support our efforts at the Bethany Anne Galdes Foundation:
Donate to the cause!
Join us on facebook!
Contact us to volunteer!