Thank you for connecting us with Community organizations, Middle schools and High Schools where we can teach through our 7 pillars of health.
Committees
---
The purpose of the Public Policy Committee is to advocate for the changing of law to support inpatient treatment, focused on evidence-based, depression-specific therapy be provided to any person suffering from depression. Additionally, the Public Policy Committee will work to ensure that parents and young adults have alternative options to hospitalization in crisis situations.
The purpose of the Prayer Committee is to pray for healing and health of all involved with the Bethany Anne Galdes Foundation and to pray for the God to guide the decisions and actions of the board and the development of the foundation as we work to be of service to God and His plans.
The purpose of the events committee is to execute events that will help to provide awareness and support to the BAG Foundation efforts. Additionally, the committee will plan and execute campaigns to promote exercise, nutrition, cognitive behavioral therapy, and other interventions proven to lower the impacts of depression.
The purpose of the grants committee is to identify, apply, and manage external grant funding that will assist the BAG foundation in achieving its vision and mission.
The purpose of the research committee will be to identify and collect information on depression research, alternative treatments, changes to the health care system as it relates to depression, and stay on top of industry and health care trends as it relates to depression and treatments.
Development/Fundraising Committee
The purpose of the Development/Fundraising Committee is to identify opportunities to raise funds that will support the Bethany House and other elements of the BAG Foundation's mission and vision.
Want to get involved?
We are looking for volunteers that would like to help us. Are you interested?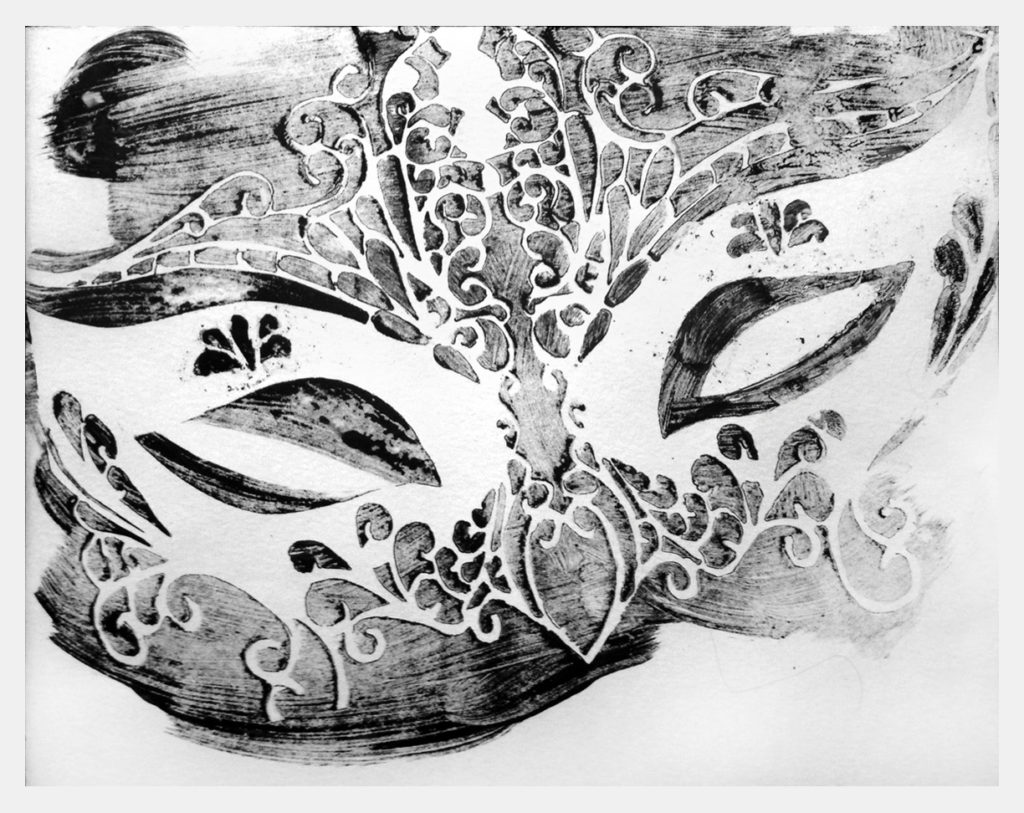 Executive Board of Directors
Bernadette deRafael
Catherine Galdes M. Ed., OTR/L
Terry Arkelian
Yvonne Galdes
Janie Khalifeh
Robert Marx
Gabriella Arkelian BSW
Lynnet Slowinski
Clinical Care Board of Directors
Matthew Kadrich Psy D LP
David Barbour LMSW
Maria Evans MS, LLP, CCTP
Rene Roberts MS, LLP, CCTP
Michael Stack BS, CFP, CSCS*D
Committee Chairs 
Olivia Boisineau
Gwen Sajewski